August 2023 Tournament Winners
Welcome to the Coorg Golf Links
Tournament Overview
We are thrilled to announce the highly-anticipated Coorg Golf Links Golf Tournament, an event that promises to be a celebration of skill, sportsmanship, and camaraderie
Set against the stunning backdrop of Coorg's lush green landscapes, our tournament brings together golf enthusiasts from near and far to compete, connect, and create lasting memories.
Nestled in the picturesque town of Virajpet, along the scenic route connecting Mysore to the enchanting Coorg district, Coorg Golf Links is a testament to passion, dedication, and community spirit.
Operated by local stakeholders, this privately managed golf establishment has a distinct charm that sets it apart from more prominent urban golf clubs.
Coorg Golf Links is not your typical golf course. Rather, its allure lies in its unconventional layout that complements the natural beauty of the Coorg region. From meticulously cared-for tee boxes to pristine greens, every detail reflects the dedication of those who cherish this hidden gem.
Why Join the
Coorg Golf Links Golf Tournament?
Spectacular Scenery: Coorg, often referred to as the "Scotland of India," provides an awe-inspiring natural setting for your golfing experience. Towering hills, coffee plantations, and serene lakes create an unparalleled backdrop.

Challenging Course: Our meticulously designed course offers a challenging yet rewarding golfing experience. Test your skills on beautifully landscaped fairways and greens.

Friendly Competition: Connect with fellow golf enthusiasts, make new friends, and strengthen your network during this friendly competition.

Prizes and Recognition: Compete for coveted prizes and the chance to earn recognition as a top golfer in your category.

Unforgettable Memories: Create lasting memories with friends and family while enjoying the sport you love in a picturesque setting.
Coorg Golf Links tournament details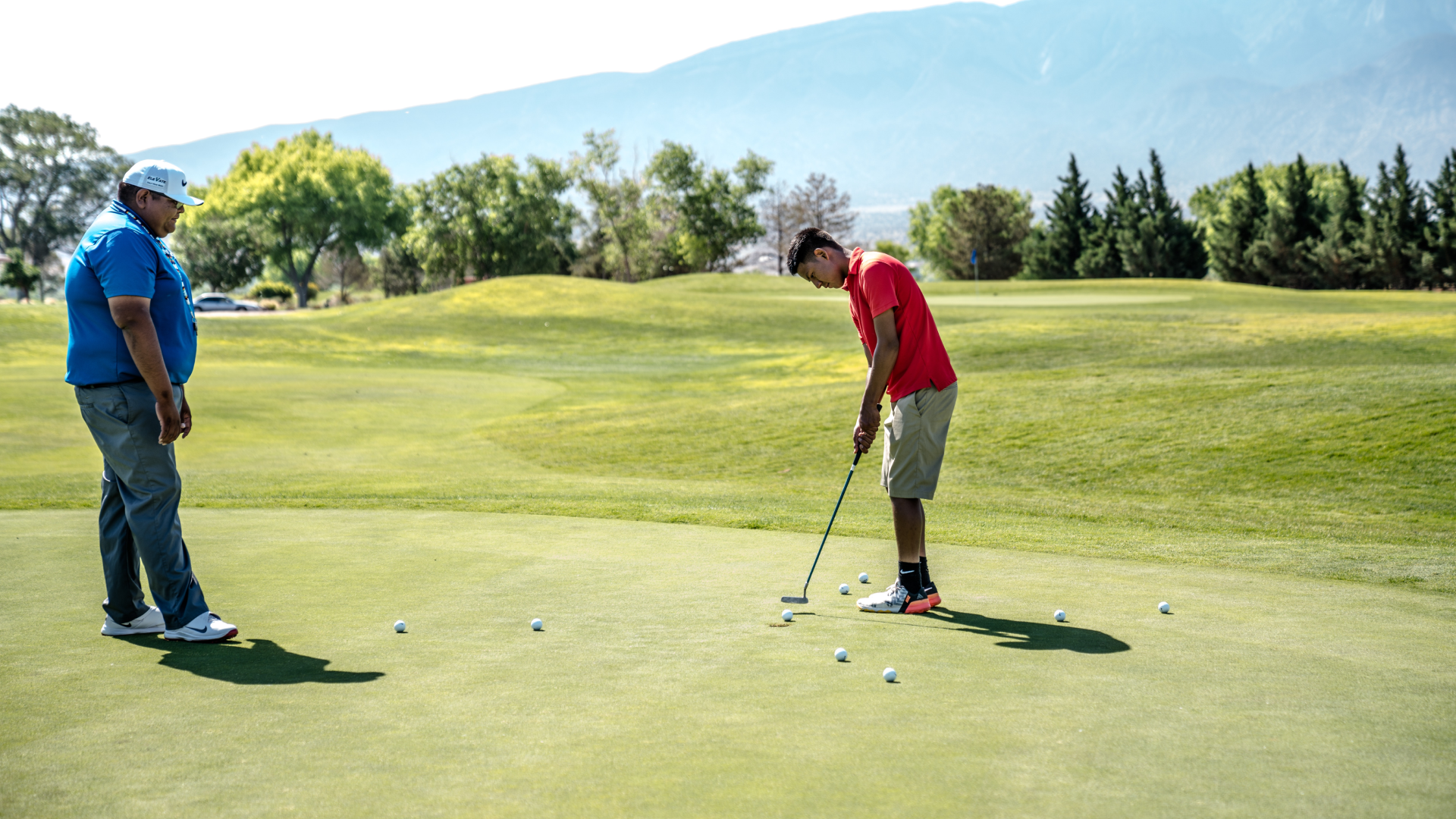 The Fortinet Championship is a professional golf tournament that is part of the PGA Tour. This annual event typically marks the beginning of the PGA Tour's new season, attracting some of the world's top golfers to compete for the championship title and a share of the prize money.
Key Highlights of the Fortinet Championship:

Location

PRIZE MONEY

Field
Kroger Queen City Championship
I'm sorry, but as of my last knowledge update in September 2021, there was no information available about a golf tournament called the "Kroger Queen City Championship" on the PGA Tour or other major golf circuits. It's possible that this tournament has been introduced or gained prominence after my last update, or it could be a regional or amateur event.
Key Highlights of theKroger Queen City Championship

Location

PRIZE MONEY

Field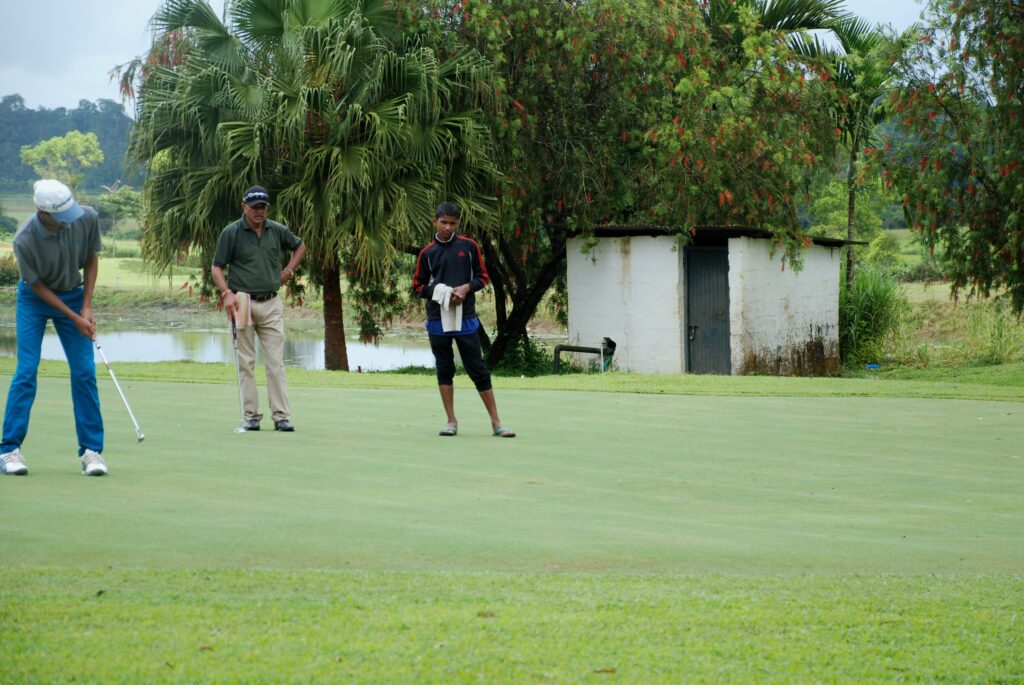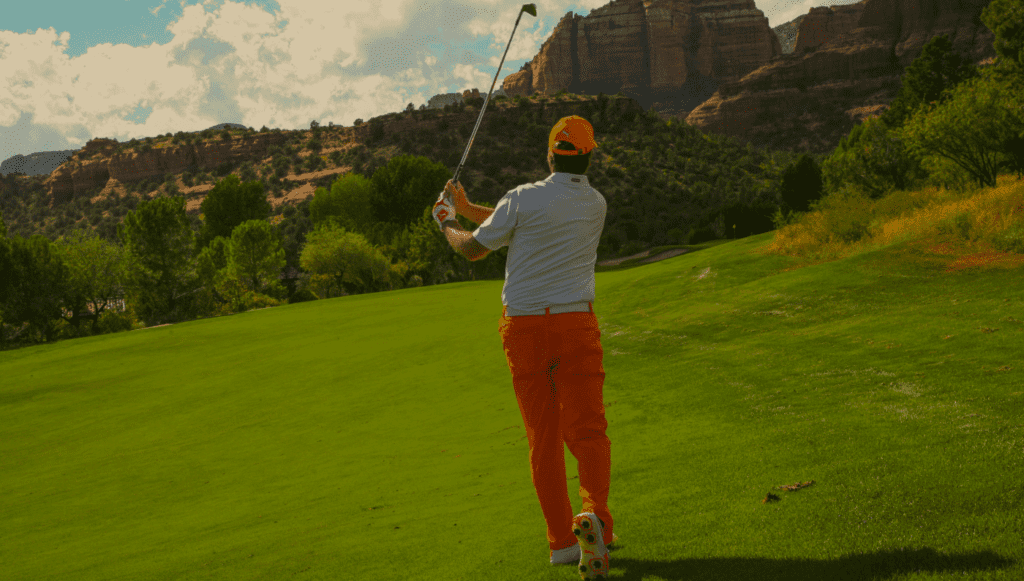 Ascension Charity Classic
The Ascension Charity Classic is a professional golf tournament on the PGA Tour Champions, which is the senior tour for professional golfers
Key Highlights of the Ascension Charity Classic

Location

PRIZE MONEY

Field